RECEPTION ENQUIRIES
You can get help with a wide variety of clinical and administrative requests through our website without the need to call or visit the practice.
We strongly encourage our patients to use online services where possible. This helps us to operate more efficiently and deliver a better service to our patients.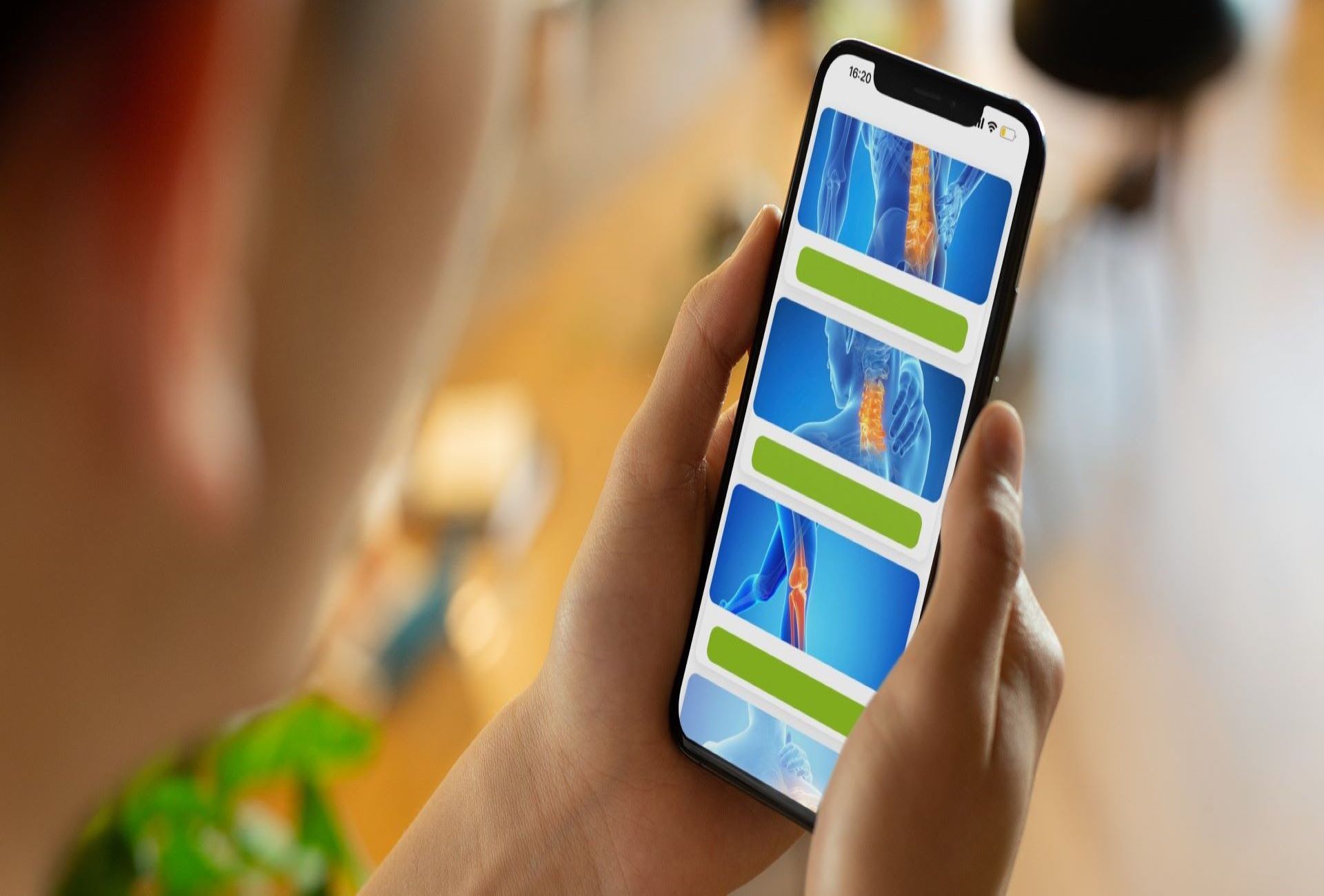 Need help with your muscle or joint problems?
Healthier Together
The Healthier Together programme relies upon patients and healthcare professionals working together to improve how local healthcare is delivered.
The website provide advice for parents, young people and pregnant women, and clinical resources to support healthcare professionals – which means that your child is likely to receive consistently high-quality care, irrespective of which healthcare professional they see.